The Idaho Club Logo
Logo created for The Idaho Club Lake & Golf Retreat.
BMW Zentrum CVB Ad
Ad produced for the BMW Zentrum, placed in the Greenville, SC Convention & Visitors Bureau publications.
Cellular One TV Spot - Stylist
BMW Christmas Cars Card
Christmas card sent out by the BMW Manufacturing Facility highlighting the Z3 and X5 cars made there.
TV Spot for Inside Wade Community - Stroller
A series of TV spots were produced to promote the launch of Inside Wade—a Lennar Homes community near Raleigh, NC. The spots reflected the community's blending of traditional feel of the architecture and design with the high-tech amenities of today.
Hacienda Cabo San Lucas Promotional Sales Video

Ad Campaign for Rick Erwin's Restaurant
Teaser ad campaign promoting the coming soon/opening of Rick Erwin's West End Grille. The design was used in ads and banners and started running 4 weeks out with ad 1. Each week, the next ad in the series would run eventually finishing with the Now Open ad.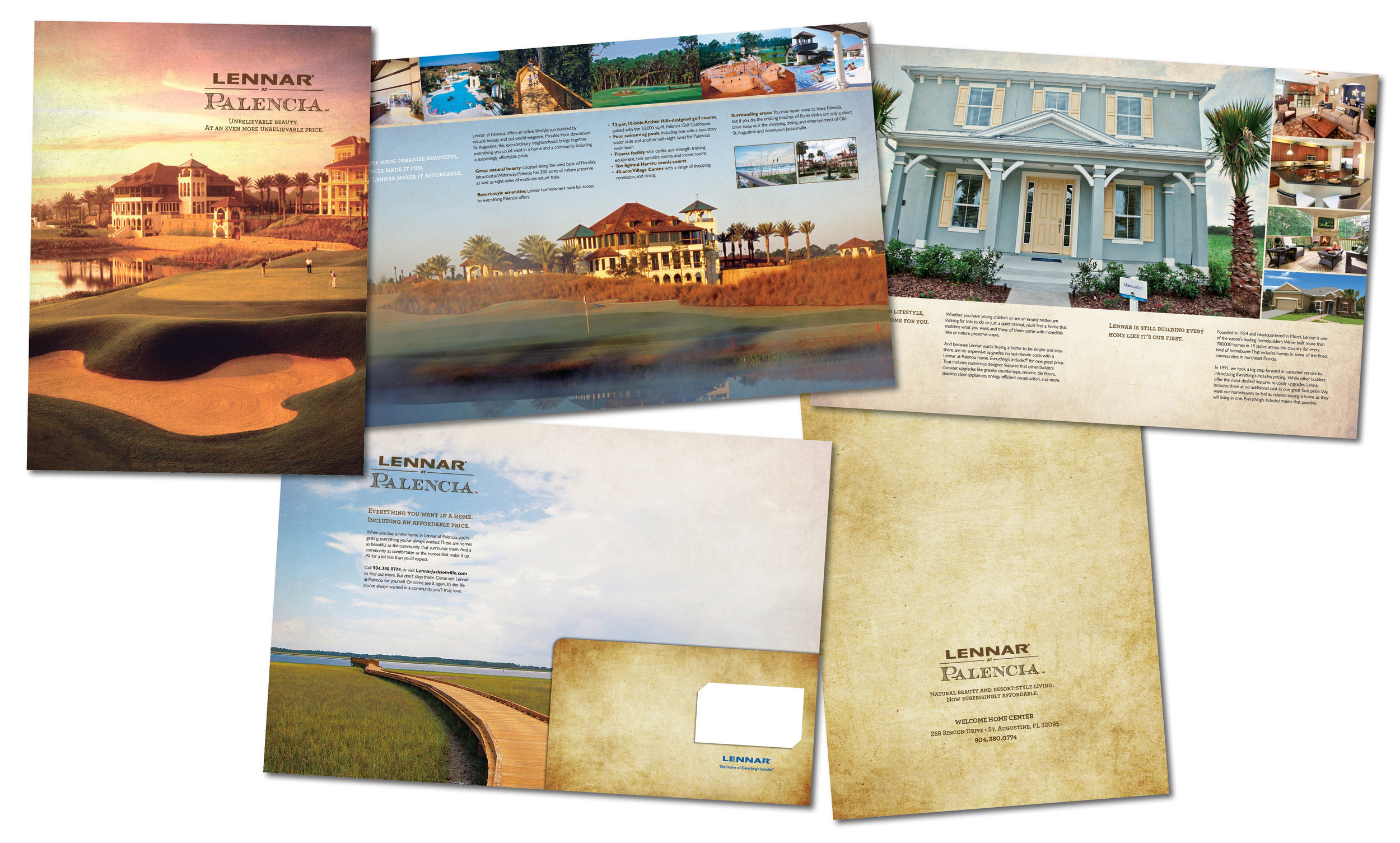 Brochure/Folder for Palencia Community
Promotional brochure with attached pocket folder promoting the Lennar Homes community at Palencia near Jacksonville, FL.
Martis Camp Broker Referral Video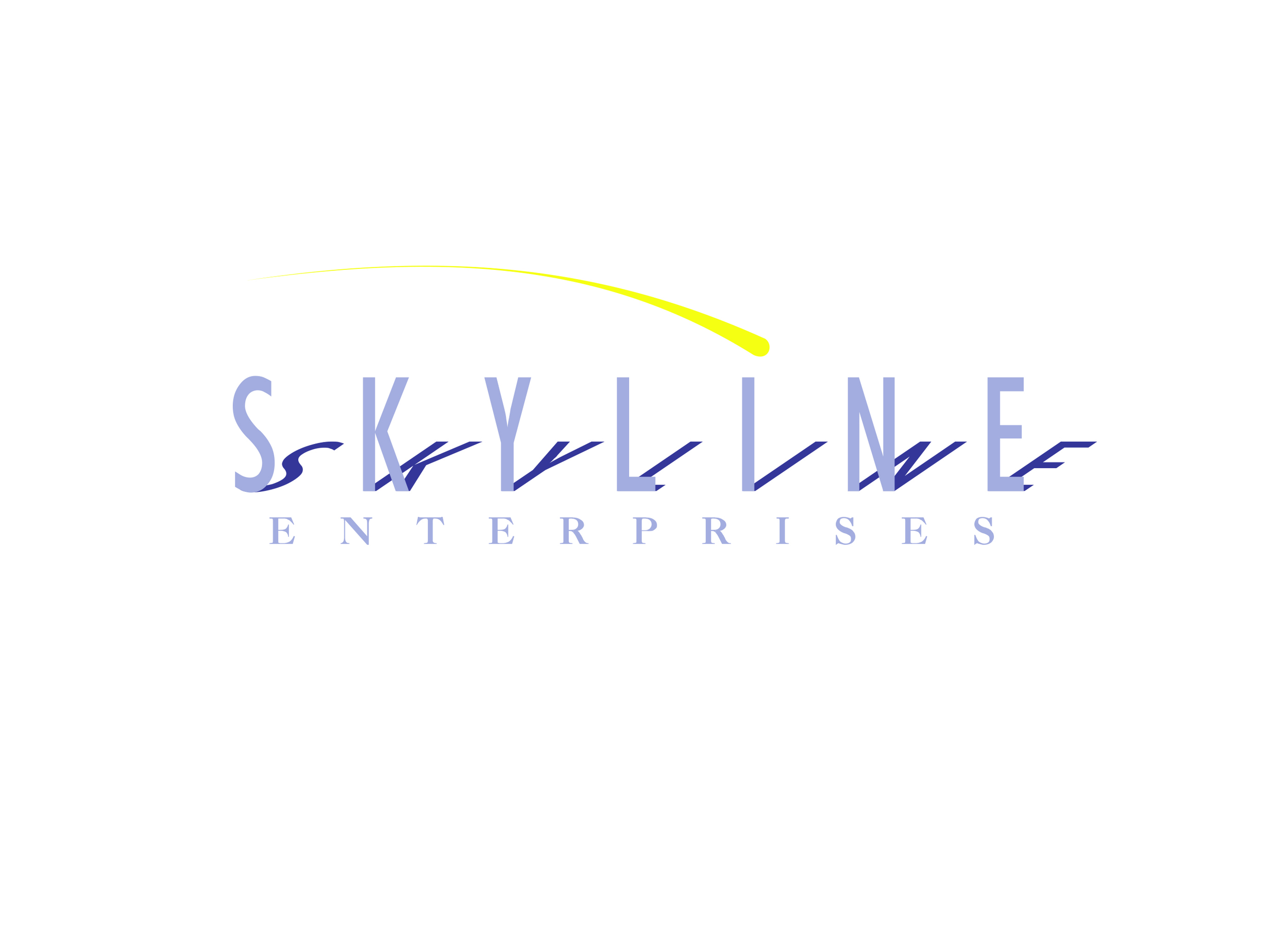 Skyline Entertainment Logo
Low Country Boil Web Site Intro Animation